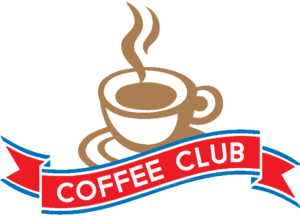 This is an adults-only session for open skating practice, a good time to skate, have fun, and socialize. This session is geared toward skaters at varying levels, ranging from just entering the ice for the first time up through basic and advanced ice dance.
Cost
Morning Session –  $10/session
Evening Session – $15/session
Schedules
Tuesday, Friday – 9:00 – 10:20 AM
Wednesday – 7:00 – 8:20 PM
Thursday – 10:30 – 11:50 AM
Figure skaters and hockey players ages 18 and over for morning sessions, 25 and over for evening sessions. (No sticks or pucks)
Bring your own skates as rentals aren't available.
Want a private lesson? Bring your own coach or email skatingchool@worldice.com for more information.
Please be sure of your purchase, all registrations are final. WE DO NOT give REFUNDS, CREDIT, OR SWITCHING SESSION under any circumstances. The Management reserves the right to refuse admission.
To get more info, e-mail: Info@worldice.com
Stay connect with us on Facebook and Instagram!