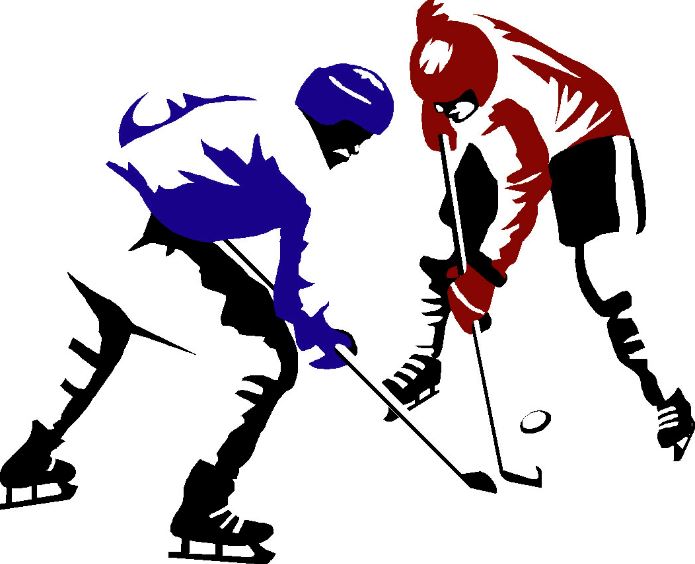 Play hockey without having to be in a league! Pickup hockey for players 18 and older. Perfect for those trying to get back in the game or stay in shape!
Schedule
Friday & Saturday Nights from 10:00pm-12:00am
Pricing
$25 per session / 120 minutes
Goalies play free!
Full Hockey Gear required:
Helmet with shield, neck guard, stick, shin guards, hockey socks, elbow pads, gloves and skates.
Please be sure of your purchase, keep your wristband and receipt as we DO NOT give REFUNDS, CREDIT, EXCHANGES OR REPLACEMENTS under any circumstances. The Management reserves the right to refuse admission.
To get more info, e-mail: Info@worldice.com
Stay connect with us on Facebook and Instagram!